Southern Utah Housing Market
If you are looking into the Southern Utah housing market to possibly invest in real estate or purchase a home in St. George, now is a great time to do it. The market is on the rise, but we are not out of the woods yet with plenty of short sales and foreclosures to take advantage of in the marketplace. Interest rates are slowly rising, so it would be a great idea to buy your home soon if you are thinking of pulling the trigger.
One great thing about the rise of the real estate market after a dramatic drop is that areas in St. George are exploding for the building. The growth of the real estate market leads to increased jobs in the area, and a positive effect on the local and global economy.
Right now is a very popular time for investors in the Southern Utah market, who are not flipping houses, but renting them and seeing great returns. The rental market is a great place to be right now as a property owner. It is even better because it is easier to rent any kind of property right now. Mortgages are hard to get and have stricter requirements, which will lead to a slower build of a future real estate bubble, and prevent so much of a crash in the future this time around. Loan criteria are strict, and former homeowners coming away from a foreclosure are eager to find comfortable and spacious rentals, to meet their desire for a homey feel.
The Southern Utah market is predicted to improve as the national economy stabilizes, and investors and homeowners discover the benefits and beauty of St. George and its surrounding areas. Many people who move to St. George temporarily end up staying long term because of wonderful it is.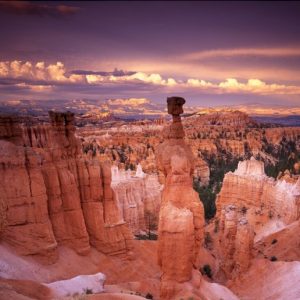 Southern Utah Housing Market: What You Should Know
Southern Utah Housing Market
HolidayResortRealty.com