Should I Invest in Real Estate?
While there is never such thing as a "perfect investment," real estate has proven to be a relatively safe and effective way of building wealth. Many people are hesitant to get into real estate investment, because they aren't "handy enough" to flip houses, or maybe they don't want to deal with tenants. But if you are wanting to build wealth and financial freedom for your future, perhaps you should not ask yourself "Do I want to invest in real estate?" but instead, "Will real estate property investment get me closer to my goals?" If the answer is yes, the St. George market is a great place to get started.
There are many factors to consider when determining whether or not to invest in real estate, and how to take the first step. Keep in mind that there are a lot of different ways to invest in real estate, and you won't automatically have to be a landlord. Investing in real estate will allow you to build wealth faster than simply saving money, mainly because of leverage. Leverage is using money besides your own to buy more than you could on your own. An example of using leverage is making a $15,000 down payment of your own money to get a $150,000 house using mainly the banks money. This allows you to grow your investment in property a lot more quickly than only using your own funds.
If you are simply happy with your income from your job, and plan to continue living the way you are and then retire in your 60's, you may have no motivation or need to get involved in real estate property investment in Saint George.
But if you are interested in real estate investment, it is important to also consider some of the risks. No investment will be completely painless. Dealing with renters and contractors can sometimes be difficult. If you have a vacant property, you will lose cash flow during that time. There is some stress involved in managing these risks, and the related paperwork that will come up. An experienced property manager can really help to alleviate these stresses.
Additionally, property investment in St. George may be a good option for you because you are guaranteed that housing will always be needed. People will always need places to live. Time and again, history shows that real estate is a good investment long term. Your real estate investment will allow you to make money while you sleep. You can feel safe knowing you have a lot of control over your investment when you choose real estate.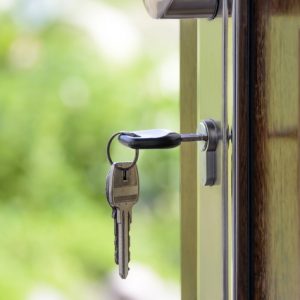 Real Estate Investment