What is a Real Estate Agent?
Technically, a real estate agent is a professional that manages sales or rental of homes, land, commercial property, or other real estate for the owners of these properties. But there is quite a bit of knowledge and expertise that goes into managing these important real estate assets for St. George customers effectively.
A real estate agent is always informed about the local market, and the larger region as well. He or she stays abreast of industry news in order to be an expert regarding any questions that come up. Your St. George real estate agent should also be well informed about current rates and listings, and always be familiar with the MLS Hot Sheet for your area.
Your real estate agent will need to be a great marketer. He or she should have lots of plans for how to advertise and promote your home or property in order to get the most for your investment. Your agent creates fliers, web content, newsletters, and other promotional materials for you. Once interest is generated, your agent will manage and hold showings of the property. It is important that he or she is reachable, handling phone calls, emails, and all contact and scheduling regarding your home or rental.
During a sale or lease process, your agent will assist with completing and submitting all of the necessary legal paperwork. He or she stays informed of laws and requirements regarding permits, taxation, and all other legal matters for your property.
Your agent is not only continually marketing your home on your behalf, they are also marketing themselves. It is important for a good agent to be reliable, trustworthy, and a good communicator. When you are selling or renting a home, you will be very thankful to have the right agent on your side during this important time.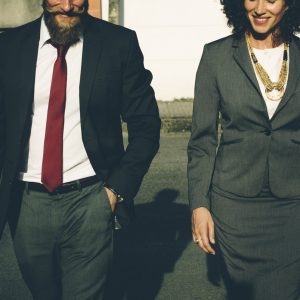 What is a Real Estate Agent?
Real Estate Agent
HolidayResortRealty.com