Why Should I Choose Holiday Resort Realty?
Holiday Resort Realty and Development is a family owned business that has been a local leader in St. George real estate and property management for over 30 years. Jeff Morby started the company in his hometown of Saint George years ago, and he maintains and integral role in the management of the company and meeting its client's needs. Jeff has experience in all areas of real estate, including property management, buying and selling homes and lots, and developing master-planned communities. Jeff's son Yale Morby and daughter McKenzie Morby have taken responsibility for the day to day operations of the business, continuing a family tradition of care and trust in all aspects of real estate sales, management, and development.
Jeff has passed the title of Principal Broker on to his son Yale Morby. Yale has over 17 years of real estate experience. He takes pride in the business his father has built and has the same values to continue Holiday Resort Realty as a property management company you can trust. Yale was raised in Saint George and loves seeing the growth that the community has experienced. Yale has served as the Washington County Board of Realtors President, Vice President and has been a member of the Board of Directors. He has also served on the MLS (Multiple Listing Service) Committee and is now currently serving on the Professional Standards and Ethics Committee. In each of these positions, Yale has had the chance to learn more about real estate and the direct effect it has on St. George and its development.
McKenzie Morby is also born and raised in Saint George, and she is committed to providing the best possible service to clients whatever their property management needs are. She has been a part of the family business for over 11 years and has been licensed as a realtor since 2006.
Along with a team of other qualified realtors with over 200 years combined experience, the Morby's and Holiday Resort Realty has what it takes to provide you with everything you need whether you are a seasoned property investor, or a first-time buyer or renter. They've got St. George real estate in their blood, and they know what it takes to take good care of you.
Holiday Resort Realty has a lifetime love for the community of Saint George and Washington County that is reflected in the work they do. The company was founded on family values and principles of integrity and trust. Because the company was built on these morals as a family business from its start, it is a company you can trust to deal with your most valuable assets with honesty and great customer service.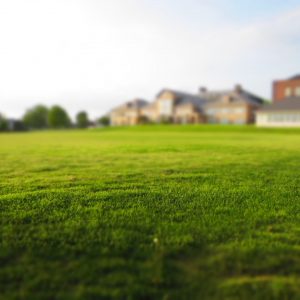 Why Should I Choose Holiday Resort Realty?
Holiday Resort Realty
HolidayResortRealty.com