Why is Real Estate a Good Investment?
There are many reasons that make real estate a good investment. If you are looking to invest in property, whether commercial, housing, or land, in St. George, you are likely to see a great financial outcome. Real estate makes a great investment right now, because interest rates are still low, but are rising. There are also a high number of foreclosures and short sales in the marketplace, as borrowers continue to recover from the economic downturn of 2008. These homes are less expensive to purchase when making your initial investment. Additionally, many former homeowners are now looking for quality rentals after maybe unfortunately losing their homes. There is a strong market for rental properties.
People also prefer renting houses to apartments in most cases. If a homeowner lost a home in a short sale or foreclosure, they might consider it a step back to move into an apartment, or they might just need more space. The demand for rental homes is high. It should be relatively painless to get good renters that will make your mortgage payment for you.
St. George property investment proves to be a smart investment over time. No matter how the market goes up and down, it is undeniable that real estate is more valuable now that it was 20 and 30 years ago. As a savvy investor, you would be wise to choose real estate, even if it is only to the security factor alone.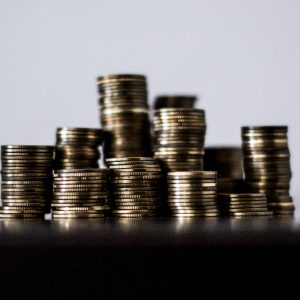 Why is Real Estate a Good Investment?
Good Investment
HolidayResortRealty.com