Should I Buy or Rent?
Before jumping into the buying vs renting arena, it is important to weigh all of your options in the Saint George real estate market. There are some crucial questions to ask yourself that will make your decision easier. Before buying a home, you should consider how long you will you will live in the home or the area. Although it is impossible to foresee the future, if you plan on living in one place for less than 3-5 years for a job or school, renting will probably be the right option for you at that point.
Another question to consider is whether or not you can afford to buy a home. In some cases, it is the best financial decision for you may be to rent a place that cost only a small percentage of your income, so that you can build your savings and/or credit before purchasing a home of your own.
Another thing to consider is how much time and money you have to spend on maintenance and repairs. Homeownership requires a lot of responsibility and commitment. If you have a busy schedule that doesn't allow time for home maintenance, or if you aren't ready for that kind of commitment, renting a property may be a better choice for you.
If you are staying in St. George for a longer duration, you might choose to buy real estate and own a home. If that is the case, it is recommended to budget less than 28 to 30% of your monthly income for your mortgage payment, including principal, interest, and all related costs.
Keep in mind that your mortgage will be just one of the costs related to owning and maintaining your home. Be sure to budget for utilities, HOA fees, yard upkeep, and maintenance and repairs.
Whatever decision you make regarding buying vs renting, a St. George real estate agent can help you make the best choice for you and your family.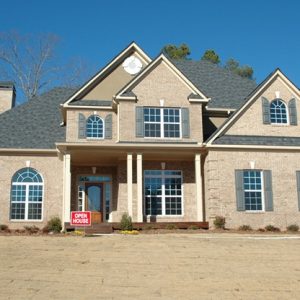 Buying vs Renting