Should I Buy Land?
You may have heard advice in favor of buying land, "because they aren't making it anymore." That may be true, but does land always make for a good investment?
One great thing about buying land is that it secures an investment for you that you can hold onto or create increased value for down the road. If you have invested in a plot of property in St. George, and then decide to develop it or build on it down the road, you have ensured that you won't get "priced out" and prevented from buying in that area when its value increases. Buying land can be a relatively inexpensive way to enter the real estate market in your area.
Also, buying land and then building a home can be less expensive than buying an existing residential property. You will have a home that is customized to your preferences, and you will avoid paying the costs from the landowner and builder, plus their profit margin.  This is like getting into property ownership at the wholesale cost, instead of the retail price after it is developed and resold.
Before investing in land, consider how soon you will be ready to build on it. Owning land without housing property doesn't generate income, and can be costly to maintain. Make sure you have a timeline for developing and increasing your property's value.
Owning land in St. George can be a wise property investment. Many areas are growing and developing as the community expands. It is best to invest in areas that you are familiar with, and there is no better place to start than your hometown. Let Holiday Resort Realty help you with your potential land-owning ventures. We'll help you minimize as many risks as possible and advise you along the way.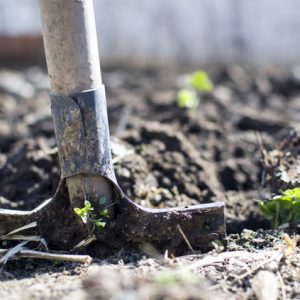 Buying Land